Welcome to Faith Covenant Church
We are a group of believers set apart by our love for God and His Word. 
Our driving passion is to have the Word of God brought to bear upon our lives in such a way that the world would recognize the surpassing greatness of Christ above all things.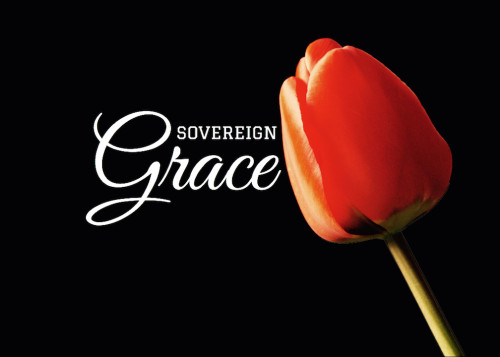 God grants Salvation alone, by His Sovereign Grace alone, through His Sovereign gift of Faith alone. We reject the teaching that God's grace is enacted by some internal movement of faith in us therefore causing God to show mercy. No. Salvation is wholly of God in spite of our responsibility as sinful people.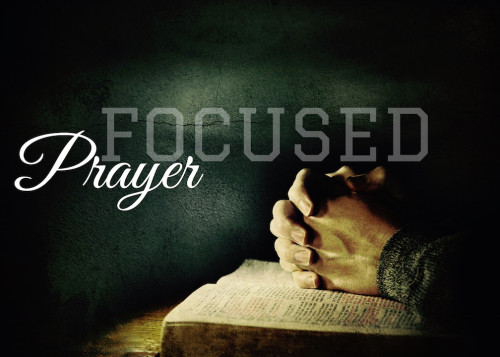 God ordains not only the ends of all thing but also their means as well therefore we believe in the necessity and usefulness of Prayer. As Jonathan Edwards once said; "Prayer is as natural an expression of Faith as breathing is of life." so we too believe in the New Testament command to pray often and pray believing.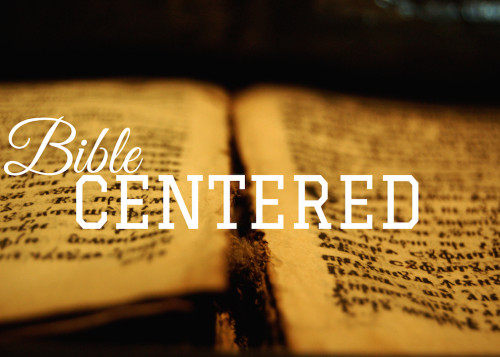 The Bible is God's special revelation that is without error in doctrine and detail in it's original manuscripts. It is the foundation and standard for how all of life is lived. God has blessed His people with hat they need for all of life and godliness. 
Our Leaders
Let us introduce our Elder and Deacons 
The Scriptures teach that the Church is lead by Elders and served by Deacons.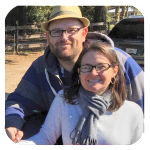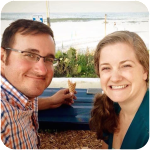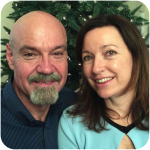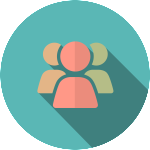 But from the beginning of creation, God made them male and female. Therefore a man shall leave his father and mother and hold fast to his wife, and the two shall become one flesh. So they are no longer two but one flesh. What therefore God has joined together, let not man separate. (Mark 10:6-9 ESV)
Honoring God's Design of Manhood & Womanhood
John Clark
Men's Ministry Leader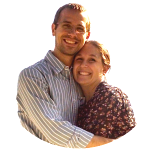 Becki Bishop
Women's Ministry Leader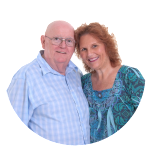 When you're done looking around, come visit us...