SUNDAY BIBLE STUDY
9:30am
WEDNESDAY BIBLE STUDY
6:30pm
My family and I are on vacation and my husband found this church through the nine marks website. We attended the Sunday morning service this morning and it was a blessing. The pastor preached a wonderful message. The people were very friendly and welcoming. Next time we visit Daytona we will absolutely be visiting this church again.
Sound doctrine, preached without apology. The Word and Christ are preeminent, as they should be. Not a perfect church, because we are all sinners, yet a church with continued movement towards the casting off those things which are behind and following after Christ. Full disclosure: I have been a member since 2011.
909 S. RIDGEWOOD AVE. DAYTONA BEACH, FL 32114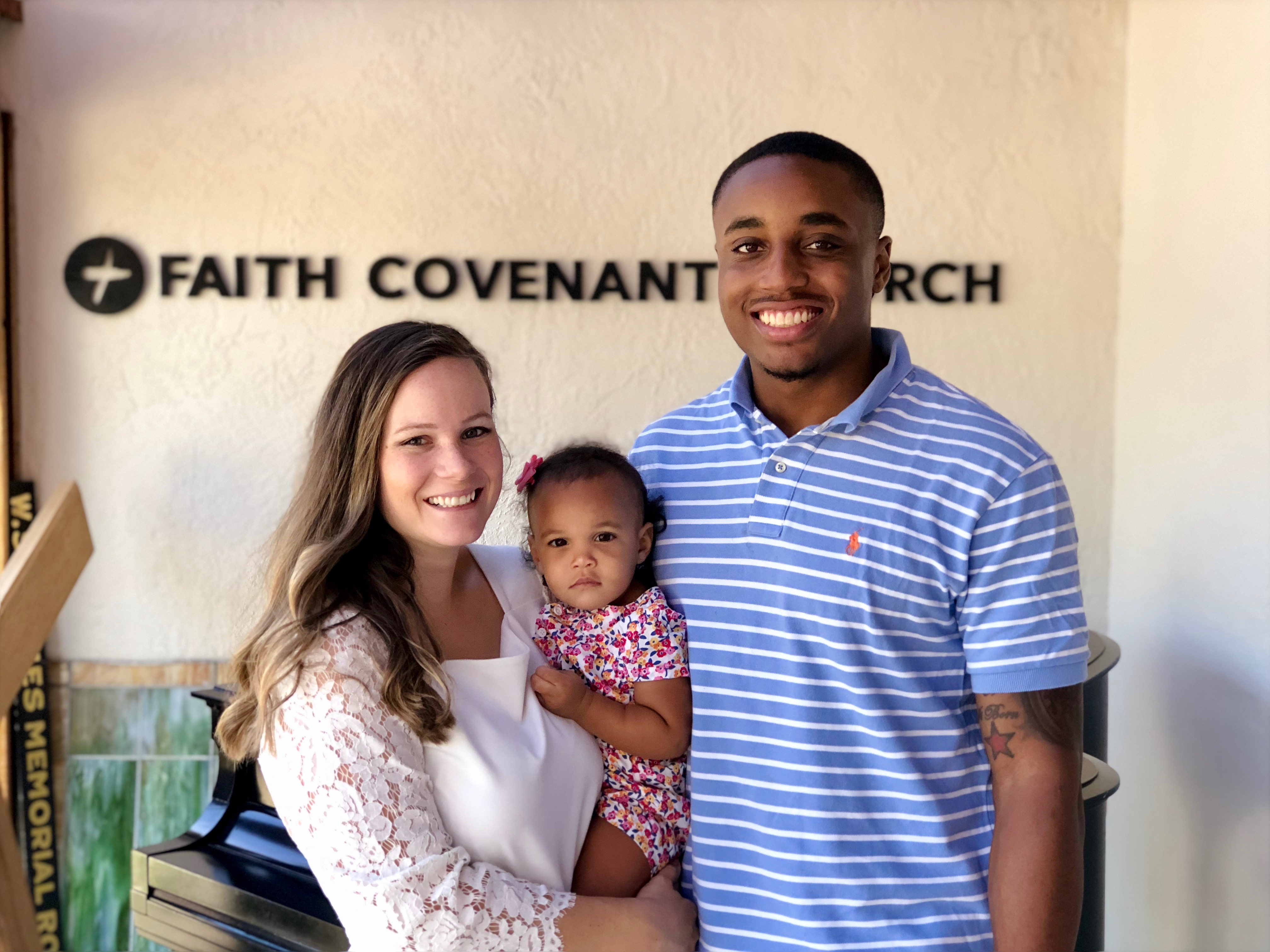 Demetrius Wiliamson
Susanna, Jade, & Demetrius Jr.
After joining the church the Lord brought him a wife Susanna. Their first daughter just turned one and they have another on the way.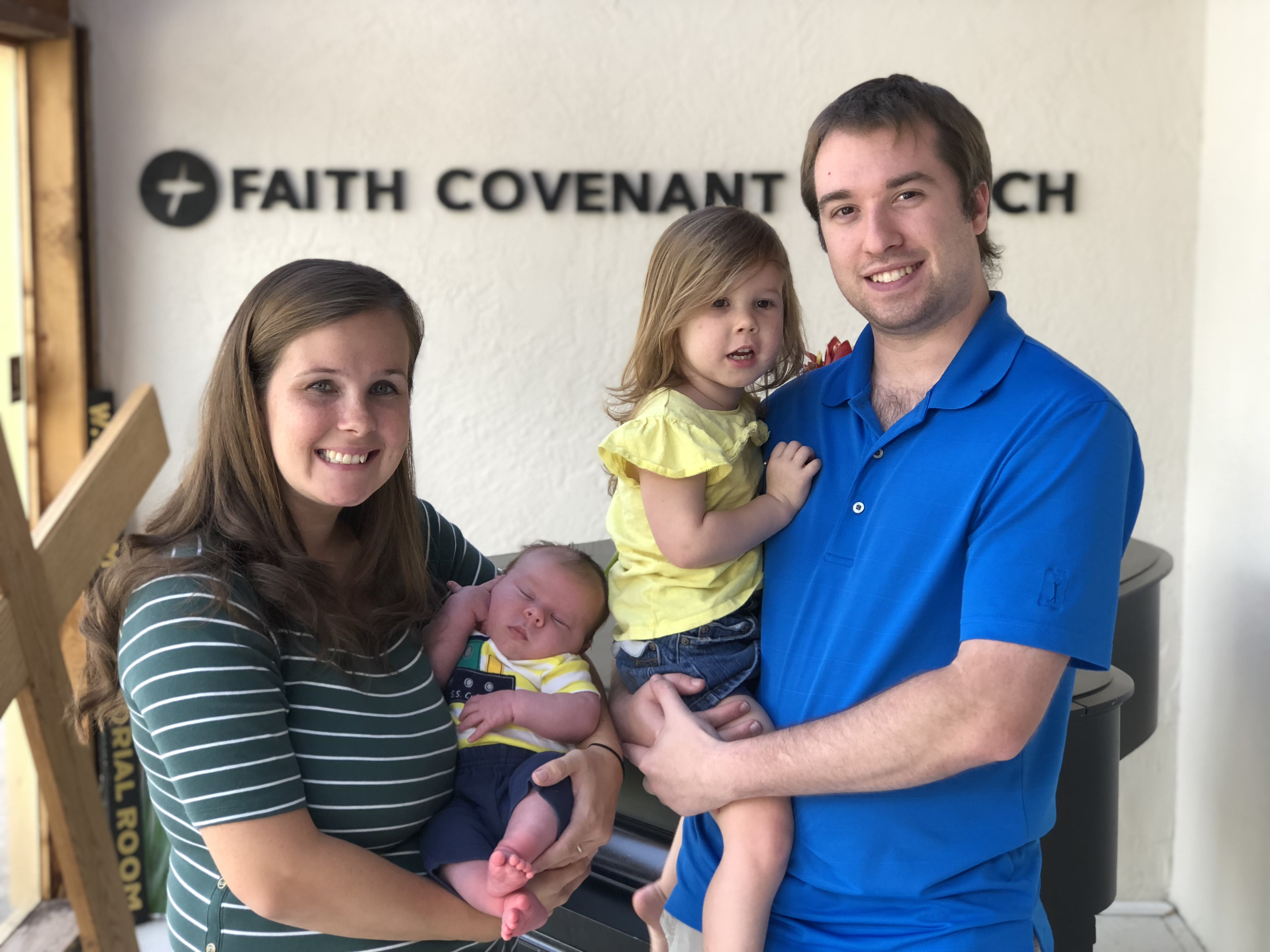 Josh Allred
Erin, Ellie, & Jack
Josh has been a member since 2015. Him and his wife Erin have two children a 3 year old little girl and a newly born little boy. Josh also leads worship as well.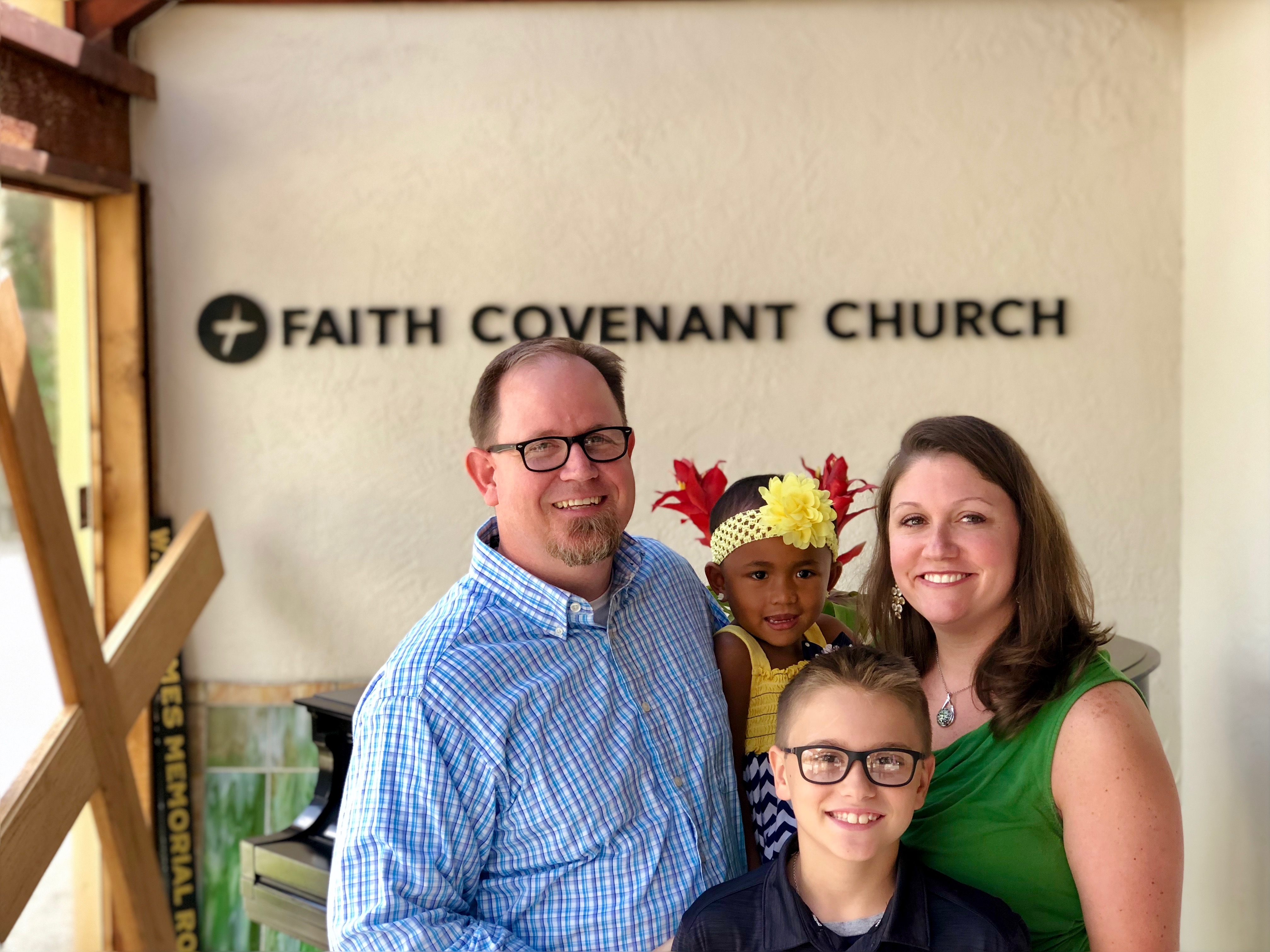 DR Randle
Brandi, Calvin, & Ellie
D.R. and his wife Brandi joined the church in 2017 and have been busy since. Having one 8 year old son, they spent 2017 securing the adoption of their daughter from Thailand.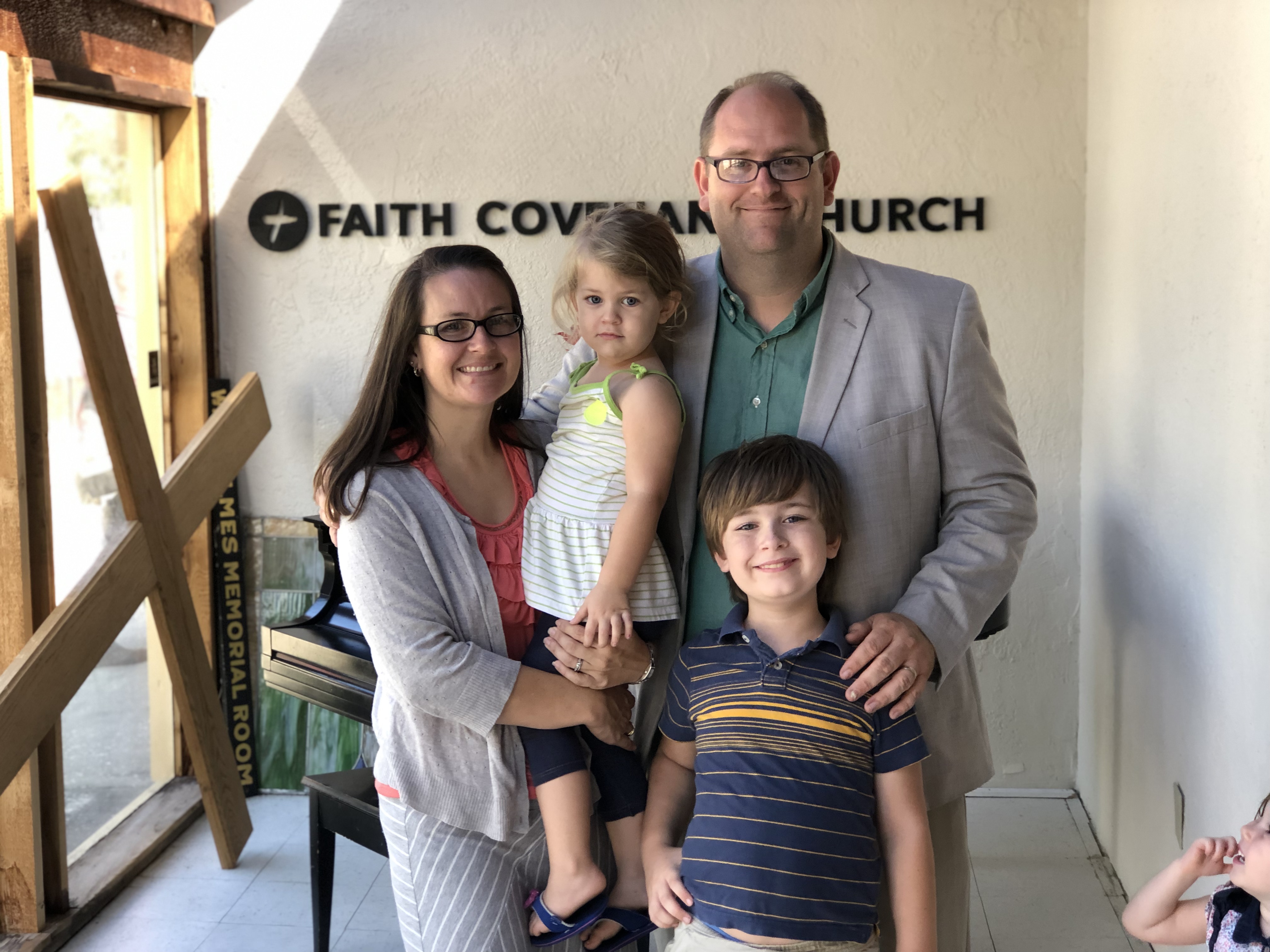 Josh Bishop
Sarah, Adam, & Jenna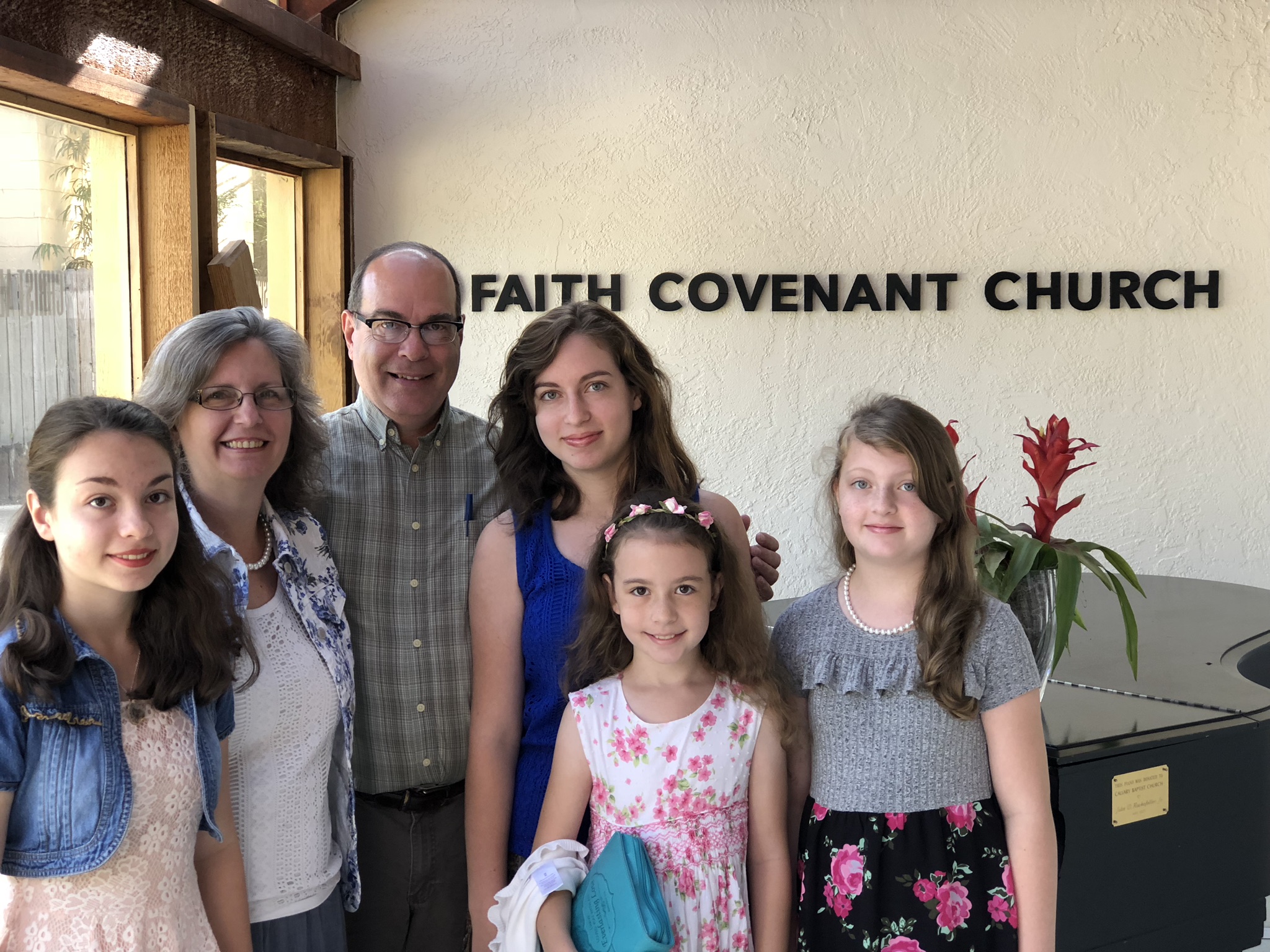 Chris Sparling
DEBRA, ABBY, HANNAH, SUSANNA, ELIZABETH